Ready to apply for financing with Geeta?
Geeta Mungo, Mortgage Agent with Claystone Mortgage Team, is ready to help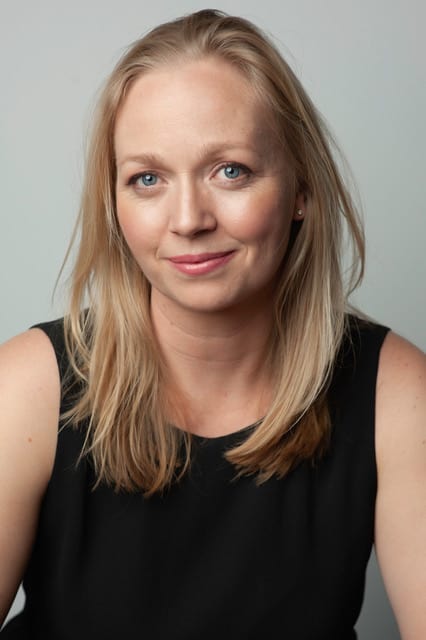 Geeta Mungo, Mortgage Agent with the Claystone Mortgage Team has been helping clients in the Oakville, Burlington and surrounding areas for many years and was previously a mobile mortgage specialist with a major bank. Geeta decided to make the move to become a licensed mortgage agent so that she could offer her clients greater choice and options in the mortgage industry. Geeta takes the time to truly understand what is best for her clients and provides honest, expert advice. She takes great satisfaction in being part of her clients' real estate journey whether they are a first-time buyer or purchasing their fifth home. Geeta works hard behind the scenes to stay up-to-date on policy changes so her clients can focus their efforts elsewhere.
Geeta is passionate about forming solid relationships with her clients and partners and is very involved with various networking groups and community events, she actively gives back to support those in need. Geeta enjoys cooking and entertaining so much so that she created the Oakville Ladies Cooking Group which is enormously popular and enjoyed by all.
Prior to moving to Oakville where she lives with her husband and three children, Geeta has lived in India, England, and France with her family. As a family, they enjoy spending quality time together and travelling whenever possible.
www.ClaystoneMortgageTeam.com
www.mortgagearchitects.ca/GeetaMungo
www.GeetaMungo.com
Geeta@ClaystoneMortgageTeam.com
Office: (905) 522-3570, ext. 5
Phone: (416) 700-9418
Fax: (855) 522-7543
Geeta helps all clients with their mortgage needs, with specialization in:
First-Time Home Buyers
Investment Properties
Mortgage Refinancing

Alternate Lending Solutions

Repeat Buyers & Sellers 
Send your contact details, along with a short message, directly to Geeta Mungo, Mortgage Agent with Claystone Mortgage Team, to receive a timely reply.
Download Geeta's "My Mortgage Planner" App
Choose between the Apple App Store and Google Play to download Geeta's "My Mortgage Planner" App, loaded with useful information and premium tools for mortgage financing; including calculators, industry insights, and exclusive content directly from Geeta Mungo.
Reverse Home Mortgage Specialist
Finalist, CMA Awards, Outstanding Customer Service, 2018
Finalist, CMA Awards, Mortgage Brokerage of the Year, 2018
Finalist, CMA Awards, Best Customer Service, 2018
Finalist, CMA Awards, Best Use of Mobile Technology, 2016
Finalist, CMA Awards, Best Customer Service from An Individual Office, 2015
Winner, CMA Awards, Best Newcomer Mortgage Brokerage Firm, 2014
Nominated Ontario Business Achievement Award, 2014, 2015
Top 1% in the Region for Mortgage Agents, Mortgage Intelligence, 2015, 2016, 2017