We are a team of highly skilled and experienced mortgage professionals providing clients with mortgage advice and solutions that best meet their financial needs and goals while delivering exceptional client care and service. We are committed to our goal of continuing to be recognized as trusted leaders in the marketplace, offering an array of mortgage services with a consistent dedication to delivering the best possible value and savings.
Trust an Award-Winning Team
Partner with the award-winning Claystone Mortgage Team, who have over 75 years of combined mortgage experience and have helped thousands of clients with thousands of mortgages, and as a result, saved them thousands of dollars. As a team of licensed professionals with a diverse range of past financial services experience, working in some of Canada's major banks and credit unions from coast-to-coast, we are able to offer mortgage advice and recommendations based on our experience and knowledge of the mortgage industry and take time to understand and address the financial goals and aspirations of our clients.
We operate with integrity and while we have amassed an array of nominations and awards, we consider your referral to be our highest form of recognition. As such, you can trust that you will receive the utmost care and attention, from our complimentary no-obligation mortgage consultation to your funding. We only offer products and services in the best interest of our clients and that are going to truly bring value and deliver the most savings possible. As a result, we have thousands of satisfied clients who have experienced the exceptional advantage of partnering with the Claystone Mortgage Team, Mortgage Architects.
Meet the award-winning team of mortgage experts with Claystone Mortgage Team.
We are committed to delivering the highest level of customer care possible. You can trust in our abilities to provide mortgage solutions that are best suited to you and your financial goals.
We offer choice, convenience, and a full support team to ensure a smooth financing experience.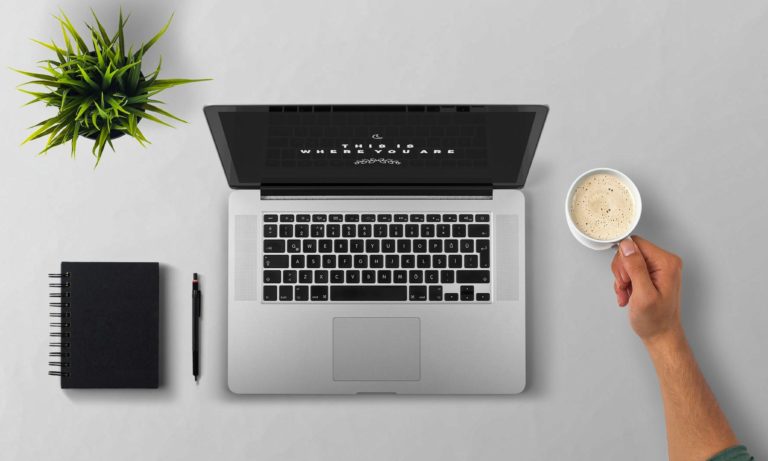 Use our comprehensive mortgage calculators to help determine your mortgage payment amounts, compare the often savings of purchasing instead of renting, and overall mortgage affordability while comparing multiple mortgage scenarios.
… are just a few of our lending partners.