Ready to apply for financing with Lisa?
Lisa Denyer, Mortgage Broker and Team Lead with Claystone Mortgage Team, is ready to help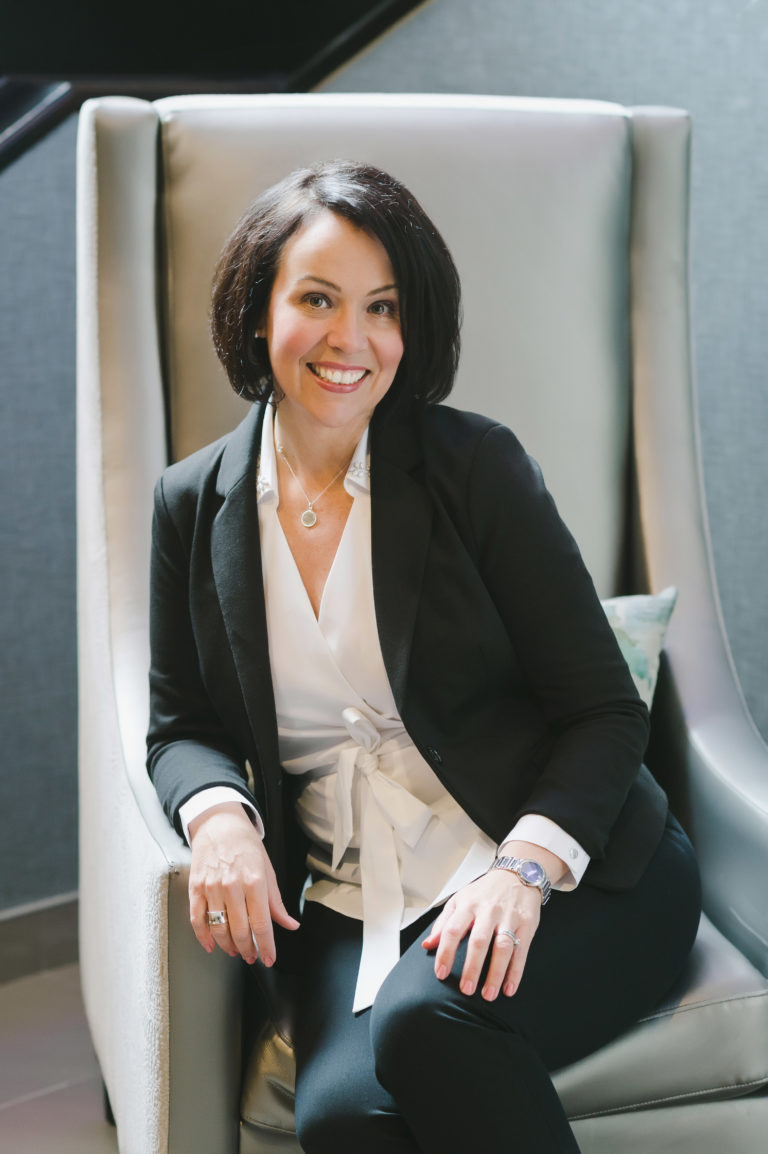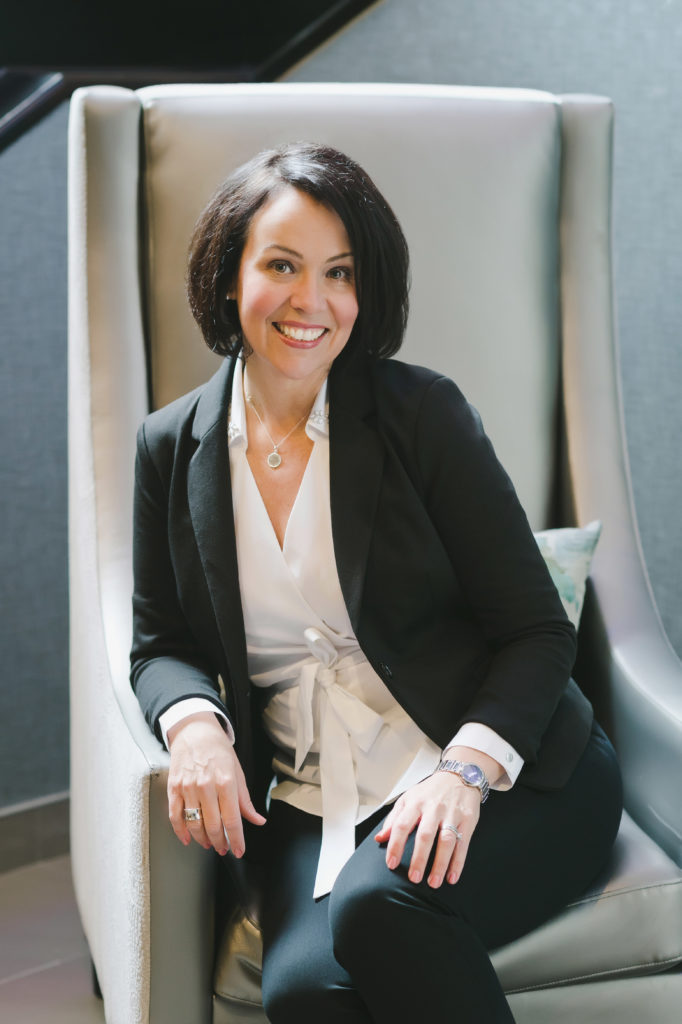 Mortgage Broker, Team Lead
Lisa Denyer, Mortgage Broker with Claystone Mortgage Team, has been in the mortgage industry for over 20 years, helping clients with their residential and commercial mortgage needs. She started her career with Canada Trust, which then turned into TD. After 15 years, she identified the need for more options within the marketplace, particularly for self-employed clients looking for mortgage solutions, and became a licensed mortgage broker.
During her career Lisa completed the Canadian Securities Course and obtained the Professional Financial Planning Designation, allowing her to provide even more insightful and holistic advice into her client's overall financial situation. She looks beyond just their mortgage needs and brings further value by assisting with their financial planning.
Lisa works closely with the self-employed community and helps to arrange mortgages for their personal and business financing needs. As an entrepreneur herself, she has always been passionate about helping the small business market grow and succeed while going above and beyond to truly understand what's most important to them.
Lisa is committed to giving back and contributes to many organizations, including 100 Women Who Care Burlington, Food4Kids, Halton Women's Place, Food For Life, Burlington Humane Society, Sick Kids, and more. She has been on several committees, including Habitat for Humanity, Canadian Women's Foundation, and Junior Achievement Burlington.
Growing up in Dundas, Ontario, where her family still resides, she was introduced to entrepreneurship at an early age as her family operated businesses in the "Valley Town". As such, it is not a surprise that she should follow in their footsteps. Lisa lives in Burlington with her two rescue dogs and loves to explore her beautiful community and surrounding areas
www.ClaystoneMortgageTeam.com
www.mortgagearchitects.ca/LisaDenyer
Lisa@ClaystoneMortgageTeam.com
Office: (905) 522-3570, ext. 2
Phone: (905) 464-3444
Fax: (855) 522-7543
Lisa helps all clients with their mortgage needs, with specialization in:
Marital Breakdown, Separation & Divorce
Self-Employed & Business Owner Mortgages
New to Canada Financing
First-Time Home Buyers
Repeat Buyers & Sellers
CHIP Reverse Mortgage
Send your contact details, along with a short message, directly to Lisa Denyer, Mortgage Broker with Claystone Mortgage Team, to receive a timely reply.
Download Lisa's "My Mortgage Planner" App
Choose between the Apple App Store and Google Play to download Lisa's "My Mortgage Planner" App, loaded with useful information and premium tools for mortgage financing; including calculators, industry insights, and exclusive content directly from Lisa Denyer.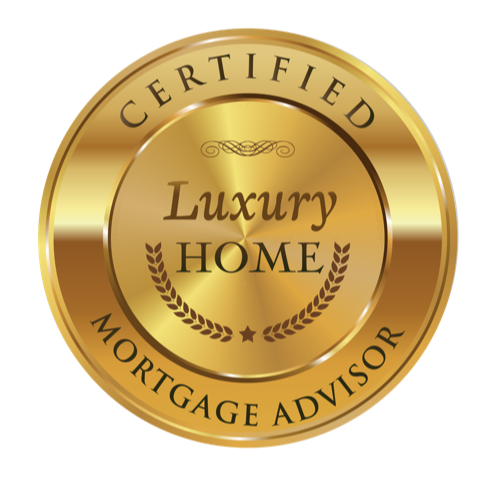 AMP, Accredited Mortgage Professional
President's Club Award, 2020
President's Club Gold Award, 2019
Certified Luxury Home Mortgage Advisor
Reverse Home Mortgage Specialist
Canadian Mortgage Professional's Women of Influence, CMP, 2015, 2018
Finalist, CMA Awards, Outstanding Customer Service, 2018
Finalist, CMA Awards, Mortgage Brokerage of the Year, 2018
Finalist, CMA Awards, Best Customer Service, 2018
Finalist, CMA Awards, Best Use of Mobile Technology, 2016
Finalist, CMA Awards, Best Customer Service from An Individual Office, 2015
Winner, CMA Awards, Best Newcomer Mortgage Brokerage Firm, 2014
Nominated Ontario Business Achievement Award, 2014, 2015
Top 1% in the Region for Mortgage Agents, Mortgage Intelligence, 2015, 2016, 2017
Winner, Reader's Choice Awards, Best Mortgage Broker in Burlington, 2014, 2015, 2016, 2017
Repeat guest on AM 640 Real Estate Talk Show as an Mortgage Industry Expert