Ready to apply for financing with Brenden?
Brenden Check, Mortgage Agent Level 2 with Claystone Mortgage Team, is ready to help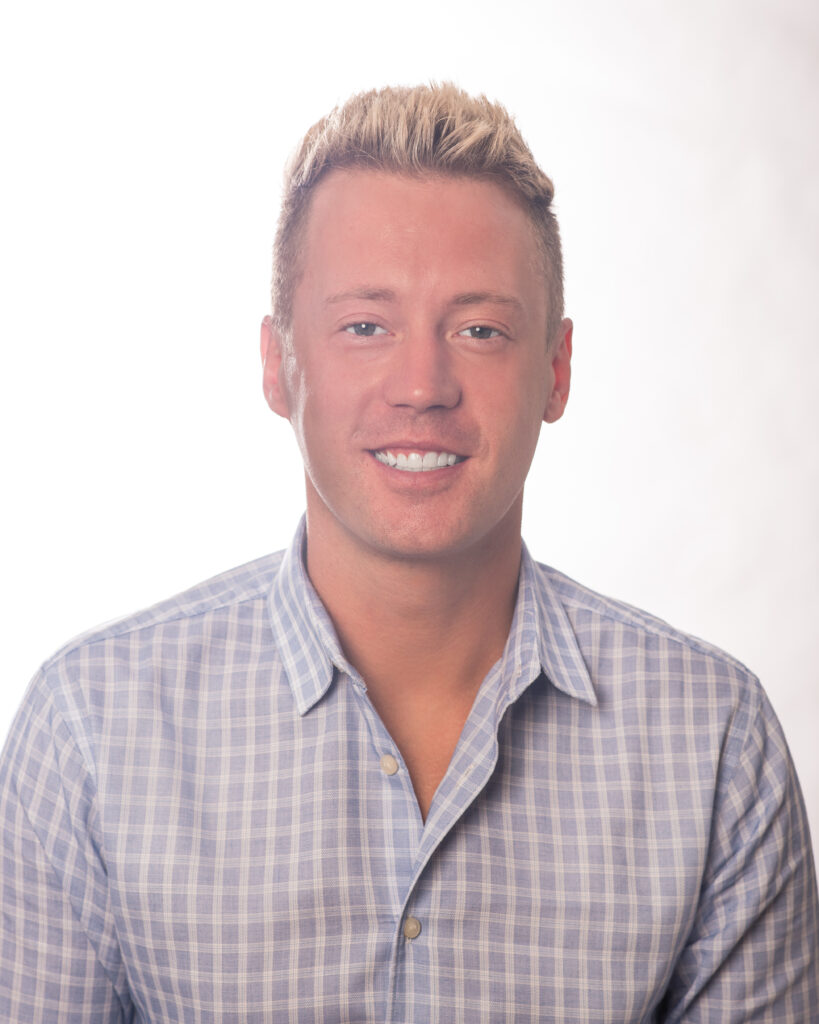 Having several successful years as a mortgage agent, Brenden is highly focused on the needs of his clients. With an infectious personality, Brenden has gained the trust of his clients.
Whether it be a new mortgage, re-finance, heloc, or a complex deal, Brenden strives to provide his clients with the upmost professionalism and is driven by his successful results.
Be assured, Brenden will manage the process from start to finish and ensure everything is completed seamlessly.
www.ClaystoneMortgageTeam.com
Brenden@ClaystoneMortgageTeam.com
Office: (905) 522-3570, ext. 5
Phone: +1 (905) 980-0450
Fax: (855) 522-7543
Visit "Contact Us" for more details on Brenden's office locations.
Brenden helps all clients with their mortgage needs with specialization in:
Marital Breakdown, Separation & Divorce
Self-Employed & Business Owner Mortgages
New to Canada Financing
First-Time Home Buyers
Repeat Buyers & Sellers
CHIP Reverse Mortgage
Send your contact details, along with a short message, directly to Brenden Check, Mortgage Agent with Claystone Mortgage Team, to receive a timely reply.
Download Brenden's "My Mortgage Planner" App
Choose between the Apple App Store and Google Play to download Lisa's "My Mortgage Planner" App, loaded with useful information and premium tools for mortgage financing; including calculators, industry insights, and exclusive content directly from Lisa Denyer.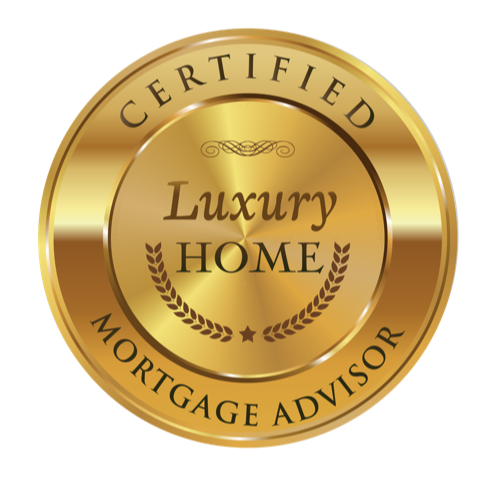 AMP, Accredited Mortgage Professional
President's Club Award, 2020
President's Club Gold Award, 2019
Certified Luxury Home Mortgage Advisor
Reverse Home Mortgage Specialist
Canadian Mortgage Professional's Women of Influence, CMP, 2015, 2018
Finalist, CMA Awards, Outstanding Customer Service, 2018
Finalist, CMA Awards, Mortgage Brokerage of the Year, 2018
Finalist, CMA Awards, Best Customer Service, 2018
Finalist, CMA Awards, Best Use of Mobile Technology, 2016
Finalist, CMA Awards, Best Customer Service from An Individual Office, 2015
Winner, CMA Awards, Best Newcomer Mortgage Brokerage Firm, 2014
Nominated Ontario Business Achievement Award, 2014, 2015
Top 1% in the Region for Mortgage Agents, Mortgage Intelligence, 2015, 2016, 2017
Winner, Reader's Choice Awards, Best Mortgage Broker in Burlington, 2014, 2015, 2016, 2017
Repeat guest on AM 640 Real Estate Talk Show as an Mortgage Industry Expert