Wanting to unlock the equity in your home?
A mortgage professional with Claystone Mortgage Team can help you convert your equity into funds, no matter your needs.
Trust an Award-Winning Team
Partner with the award-winning Claystone Mortgage Team, who have over 75 years of combined mortgage experience and have helped thousands of clients with thousands of mortgages, and as a result, saved them thousands of dollars. As a team of licensed professionals with a diverse range of past financial services experience, working in some of Canada's major banks and credit unions from coast-to-coast, we are able to offer mortgage advice and recommendations based on a thorough knowledge of the mortgage industry and take the time to understand and address the financial goals and aspirations of our valued clients.
We operate with integrity and while we have amassed an array of nominations and awards, we consider your referral to be our highest form of recognition. As such, you can trust that you will receive the utmost care and attention, from our complimentary no-obligation mortgage consultation to your funding. We only offer products and services in the best interest of our clients and that are going to truly bring value and deliver the most savings possible. As a result, we have thousands of satisfied clients who have experienced the exceptional advantage of partnering with the Claystone Mortgage Team, Mortgage Architects.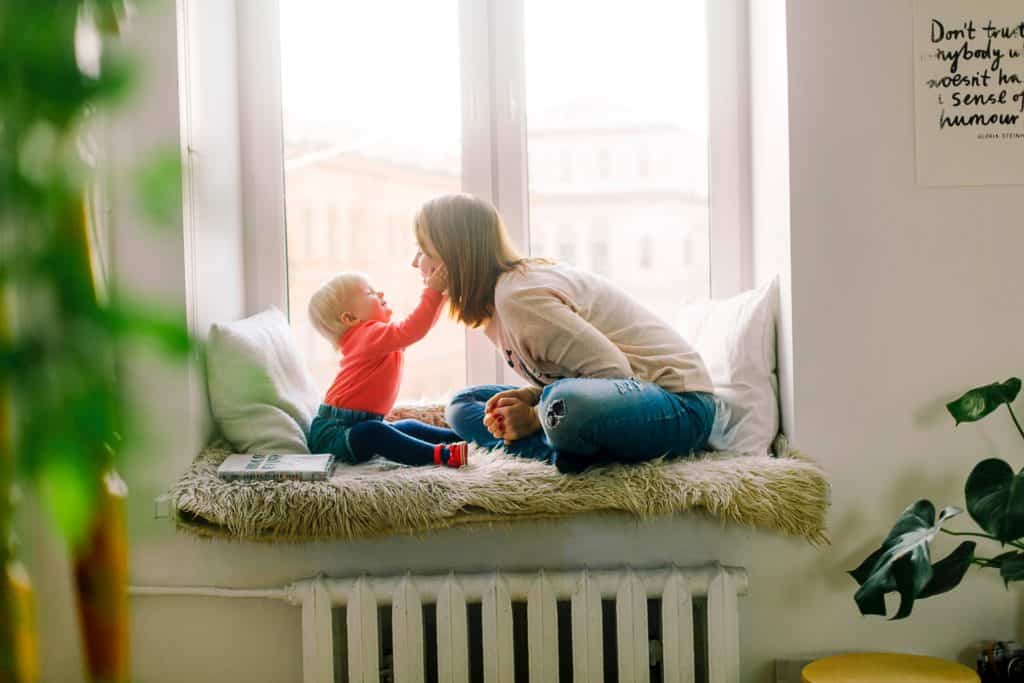 A mortgage refinance refers to what we often call "taking equity out of your home." Equity refers to the amount of ownership in your home that is not mortgaged, or has any other lien, and can be mortgaged to a lender in exchange for money. In many cases, you may be able to receive up to 80% of the total value (or equity) of your home.
While there are countless reasons why you may wish to convert your equity into extra funds, some of them may include:
Paying off high-interest debt that currently has higher payments, which negatively affects your cash flow.
Complete home renovations and projects, therefore, increasing the long term value of your home.
Purchase investments, including second home or investment properties.
Open a home-equity line of credit that would give you revolving access to funds.
Obtain finance that can be used a down payment on a second home or rental property.
Assist a family member, including gifts and tuition or educational expenses.
As we work on your behalf, you can trust in our honest and transparent advice which is supported by a thorough knowledge of the industry and over 75 years of collective experience. Our commitment is to saving you money and providing you with the best benefits and features, which can only be achieved through exploring our many lending options and making an informed decision.
We work with a wide range of lenders who offer exceptional refinance products that are designed to offer you the most savings through low rates and value-added benefits.