Past credit bruises? Worried about approval?
We all hit financial hardships at one point or another. Our team helps clients with bruised credit or conditions seeking financing approval.
Trust an Award-Winning Team
Partner with the award-winning Claystone Mortgage Team with over 50 years of combined expertise, our licensed experts provide personalized mortgage guidance. Built on a foundation of integrity, we are proud to have earned the trust of our clients and partners through referrals. You can expect exceptional care and attention from us, as we only offer solutions that truly serve your best interests and bring maximum value and savings.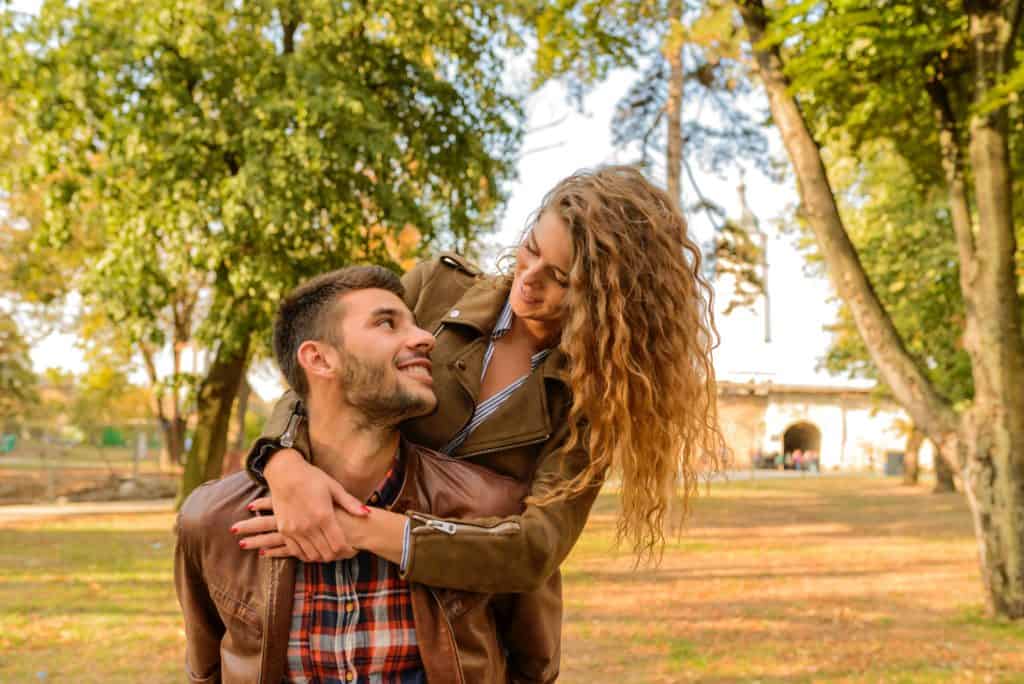 Alternative lenders exist to help individuals with past credit bruises or issues that cannot meet traditional lending criteria, such as the strict requirements around income verification and credit history. These traditional lending sources are often unable to help those of us who have experienced unexpected life events that can cause us to go off-track financially.
Our team of professionals work with a range of lenders that are open to those with past financial issues and are looking to obtain mortgage financing, meaning that your income verification or past credit history do not disqualify you from owning a home or qualifying for refinancing.
We work in a judgement-free and confidential environment to find mortgage solutions for those with past credit issues such as bankruptcies, consumer proposals, past collections activity, or even recent missed payments. No matter the issue, we are here to help.
Once we help you obtain funding with the lowest rates and best benefits, we work with you to set a plan in motion to repair your financial situation and prepare yourself to be in a stronger position for your refinancing in the future with even better rates and the best benefits.
If you do not meet the lending criteria today, we can also work with you to develop a plan that will soon have you moving into your new home or obtaining the refinancing for the funds you need.