Claystone Separation Team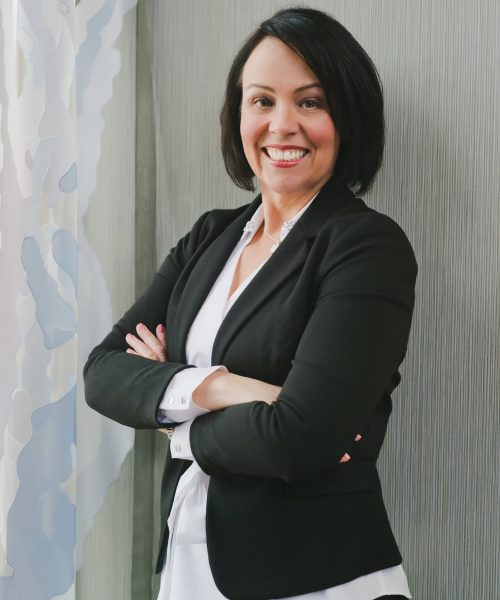 CLAYSTONE SEPARATION TEAM - CST
The Claystone Separation Team is your team of trusted professionals to help support you every step of the way. We understand how sensitive and painful this can be, most of us have been through this and we are passionate about helping you when you need it the most.
The Team:
Claystone Mortgage Team: We are an award-winning team with over 25 years of experience helping people with all aspects of mortgage financing. We specialize in helping clients who have separated and depending on their personal situation, we create a plan to facilitate a new purchase, spousal buyout, or refinance strategies with expertise in helping all clients regardless of their personal situation regarding income, employment, credit, etc.
Financial Planners: The CST group of financial planners who have expertise in helping clients navigate through the financial planning impact of separation and create a new plan going forward ensuring you and your loved ones are well-taken care of. Accountants: The CST group of accountants have extensive experience helping manage tax consequences from separation including tax planning, year-end business financials, division of assets, and capital gains considerations.
Real Estate Lawyers: The CST group of real estate lawyers will help with the legal process from selling, buying, and disbursement of real estate assets, essentially all aspects of the legal process pertaining to selling the matrimonial home plus the purchase of new real estate.
Family Lawyers: The CST group of family lawyers are available should you need a lawyer to assist with the division of matrimonial assets, preparation of the separation agreement, divorce proceedings, and child and alimony support arrangements.
Mediation: The CST group of mediators are there to provide an alternative to legal proceedings, for many couples this is a cost-effective and peaceful way to resolve conflict regarding child & spousal support, custody & property resolutions.
Business Valuators: The CST group of business valuators provide expertise in the area of business and asset valuation for the purpose of support guidelines, division of assets, equalisation payments, and income assessments, this is typically required if someone is self-employed.
Many people do not realize that one lender will have a policy different from another, this can make all the difference in approving you to purchase or refinance your home. This is our speciality, we know where to go to save you time and provide you with more ease.
You have enough on your mind, let us do the research for you and provide some peace of mind. We have helped 1000s of clients over the years, and now more than ever you want to partner with someone with experience.
Let's have a conversation and see how we can assist you.
We have created a team of professionals we know, like and trust so that we can provide referrals to you however, it is always your choice and you should look into all options and do what feels best for you.