We have access to many private lenders.
When traditional lending sources are not a option, Claystone Mortgage Team utilizes our partnerships with our private lenders.
Trust an Award-Winning Team
Partner with the award-winning Claystone Mortgage Team, who have over 75 years of combined mortgage experience and have helped thousands of clients with thousands of mortgages, and as a result, saved them thousands of dollars. As a team of licensed professionals with a diverse range of past financial services experience, working in some of Canada's major banks and credit unions from coast-to-coast, we are able to offer mortgage advice and recommendations based on a thorough knowledge of the mortgage industry and take the time to understand and address the financial goals and aspirations of our valued clients.
We operate with integrity and while we have amassed an array of nominations and awards, we consider your referral to be our highest form of recognition. As such, you can trust that you will receive the utmost care and attention, from our complimentary no-obligation mortgage consultation to your funding. We only offer products and services in the best interest of our clients and that are going to truly bring value and deliver the most savings possible. As a result, we have thousands of satisfied clients who have experienced the exceptional advantage of partnering with the Claystone Mortgage Team, Mortgage Architects.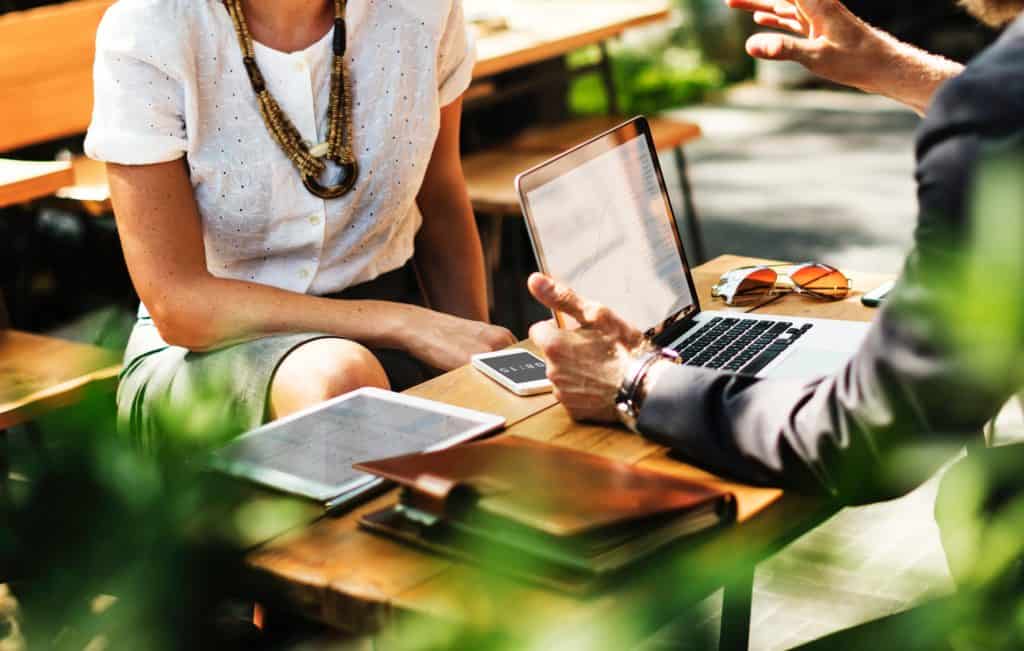 There are times when traditional lenders may not be an option and our clients may require access to lenders known as private lenders, who are able to facilitate funds quickly and with minimal documentation. Many of our clients find themselves in situations which warrant the use of private lenders to finance their mortgage or refinance and our experienced team is here to help.
There are many reasons why a private lender may be the preferred option in your current financial situation, including:
Continuing construction/renovation when designated funds have been all used.
Close a home purchase when your existing home hasn't sold yet.
Unexpected shortfall on a home purchase or down payment.
Short term needs with guaranteed funds imminent
Every client is as unique as their financial situation and subsequent application. Therefore, our team of experts will first seek to fully understand your finances and goals and determine whether utilizing one of the many trusted private lenders we deal with may be the best option for you.