We strive to give back to our communities
Claystone Mortgage Team is dedicated to giving back to our local communities and are proud to support various regional and national charities is non-profit organizations, both as a team and collectively as individual brokers and agents. From our volunteering efforts to monetary giving, we believe that giving back goes hand in hand with our continued success.
We're part of your local community
The Claystone Mortgage Team is proud to be a part of local communities throughout Ontario. Our involvement with these communities extends beyond providing exceptional mortgage services into giving back through our volunteering efforts and monetary giving to regional and national charities and non-profit organizations. These charities are working tirelessly each day to improve the lives of the communities we serve in and support causes near to the hearts of our team members both throughout both the holidays and during the entire year.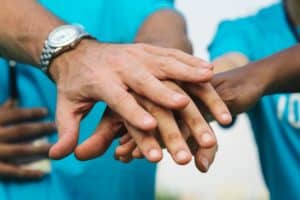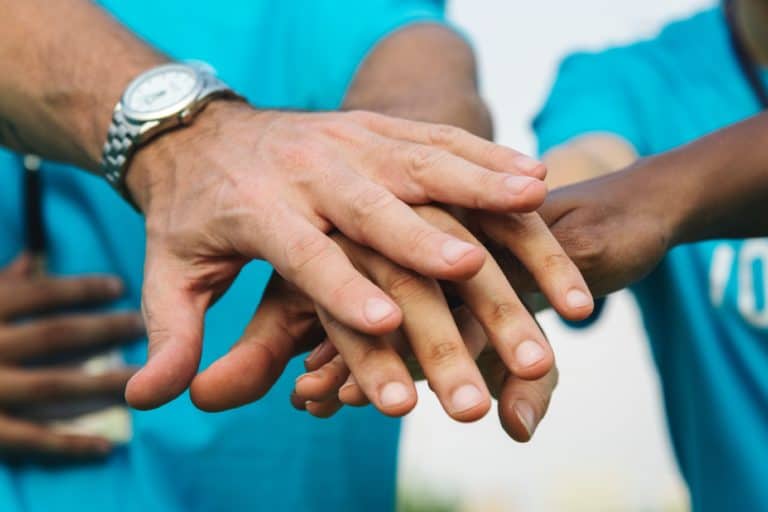 The Claystone Mortgage Team supports our local communities by giving back to many trusted regional and national charities and non-profit organizations who are making a difference in our communities, including Food4Kids, Food for Life, 100 Women Who Care Burlington, Burlington Humane Society, Halton Women's Place, SickKids Hospital, and promoting awareness and research for Ovarian Cancer.
We are proud to join Mortgage Architects in their support of Make-A-Wish Canada, making the dreams of critically and chronically ill children become a reality, inspiring hope for them to continue in their fight and bring joy to their lives.