We have solutions tailored for business owners.
We work with a team of lenders that understand the unique income situations of self-employed and owner-operator clients.
Trust an Award-Winning Team
Partner with the award-winning Claystone Mortgage Team, who have over 75 years of combined mortgage experience and have helped thousands of clients with thousands of mortgages, and as a result, saved them thousands of dollars. As a team of licensed professionals with a diverse range of past financial services experience, working in some of Canada's major banks and credit unions from coast-to-coast, we are able to offer mortgage advice and recommendations based on a thorough knowledge of the mortgage industry and take the time to understand and address the financial goals and aspirations of our valued clients.
We operate with integrity and while we have amassed an array of nominations and awards, we consider your referral to be our highest form of recognition. As such, you can trust that you will receive the utmost care and attention, from our complimentary no-obligation mortgage consultation to your funding. We only offer products and services in the best interest of our clients and that are going to truly bring value and deliver the most savings possible. As a result, we have thousands of satisfied clients who have experienced the exceptional advantage of partnering with the Claystone Mortgage Team, Mortgage Architects.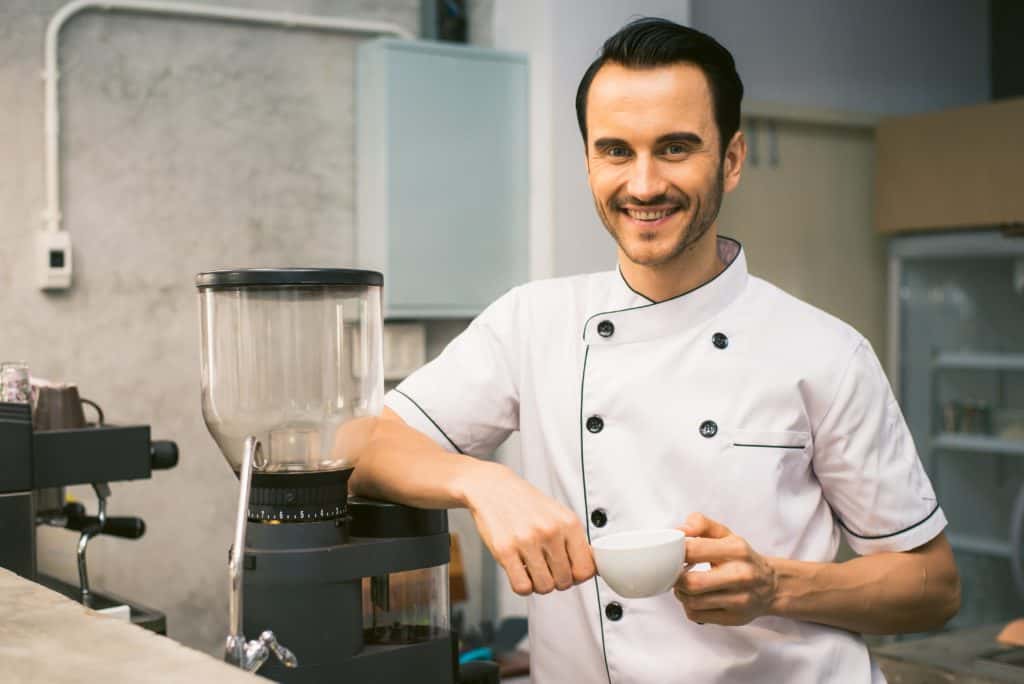 Self-employed clients often find themselves unable to obtain mortgage financing through traditional sources, as many lenders – including many major banks – fail to accept the complexities that self-employment income presents. As specialists in assisting self-employed clients, we understand your unique situation and partner with many lenders who are happy to help.
While there are many reasons you may require financing, some of them include:
Home purchase or mortgage refinancing
Injection of capital into your business
Repay personal debt, including debt used to support your business
While many traditional lending sources may not approve your application, we have access to many lenders who offer greater flexibility and will consider your application with self-employed income. These include credit unions, trust companies, and monoline lenders, which offer unique products that our team is fully knowledgeable on. We will go above and beyond to find the lender for you.
The complexities of finding and securing financing for self-employed individuals can be tiresome, confusing, and often damage your credit through having to submit multiple applications (each with their own credit check) to find the right fit. This doesn't even consider all the time and energy this would take away from your business by having to find, apply, and wait for a response from these often hard to find lenders. Save yourself the time, headache, and energy and allow us to find the right lender for you, with the best possible savings and benefits.