We help deliver the most from your investment.
Your investments deserve the attention of a dedicated and knowledgeable professional. The Claystone Mortgage Team is here.
Trust an Award-Winning Team
Partner with the award-winning Claystone Mortgage Team with over 50 years of combined expertise, our licensed experts provide personalized mortgage guidance. Built on a foundation of integrity, we are proud to have earned the trust of our clients and partners through referrals. You can expect exceptional care and attention from us, as we only offer solutions that truly serve your best interests and bring maximum value and savings.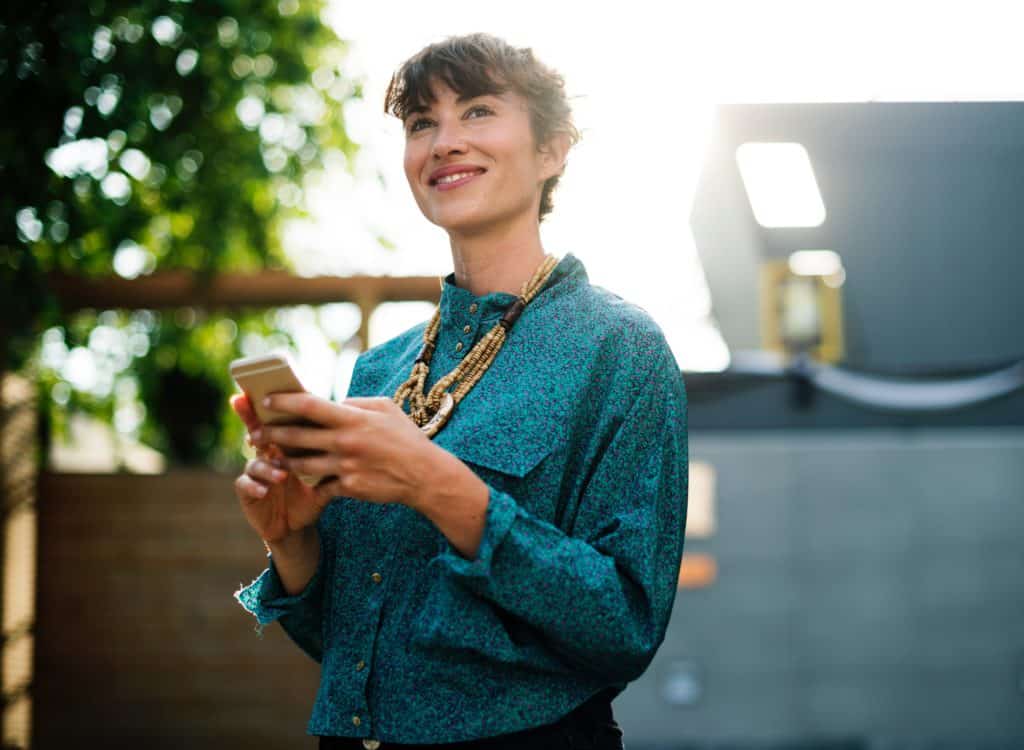 The Claystone Mortgage Team can assist with mortgages for rental property purchases or refinances, whether you are purchasing your first investment property or hold a portfolio of rentals. We have the skills to source a lender to meet your goals and find financing solutions. Lenders have different policies when it comes to approvals for rental properties and it is key to have a knowledgeable mortgage professional working for you to access a range of lenders, all of which have various and sometimes confusing guidelines, in order to provide the best options for you.
Clients do not often realize that lenders have a variety of complex criteria in considering mortgage rental properties, including the fact that they do not factor in 100% of rental income when considering approval, as most lenders only use 50%-80% while considering the entire mortgage payment as a liability. Additionally, you may or may not have a tenant lined up for this property and that is another area where lenders may use their discretion and not having a tenant may work against you and your chances of approval.
On the other side, some lenders may offer up to a 30-year amortization which results in keeping payments lower, which can turn a purchase into a desirable cash flow positive scenario. This is why one of our knowledgeable and experienced mortgage professionals can be of vital importance in navigating this sometimes complex mortgage market and delivering you the most savings and benefits while helping to obtain success in building a rewarding real estate portfolio.
It is very important to partner with an experienced team like ours with extensive experience in the mortgage industry to ensure success.