Convert your home equity into peace of mind.
Our reverse home mortgage specialists, who are specially trained and certified, look forward to serving you and your family.
Trust an Award-Winning Team
Partner with the award-winning Claystone Mortgage Team, who have over 75 years of combined mortgage experience and have helped thousands of clients with thousands of mortgages, and as a result, saved them thousands of dollars. As a team of licensed professionals with a diverse range of past financial services experience, working in some of Canada's major banks and credit unions from coast-to-coast, we are able to offer mortgage advice and recommendations based on a thorough knowledge of the mortgage industry and take the time to understand and address the financial goals and aspirations of our valued clients.
We operate with integrity and while we have amassed an array of nominations and awards, we consider your referral to be our highest form of recognition. As such, you can trust that you will receive the utmost care and attention, from our complimentary no-obligation mortgage consultation to your funding. We only offer products and services in the best interest of our clients and that are going to truly bring value and deliver the most savings possible. As a result, we have thousands of satisfied clients who have experienced the exceptional advantage of partnering with the Claystone Mortgage Team, Mortgage Architects.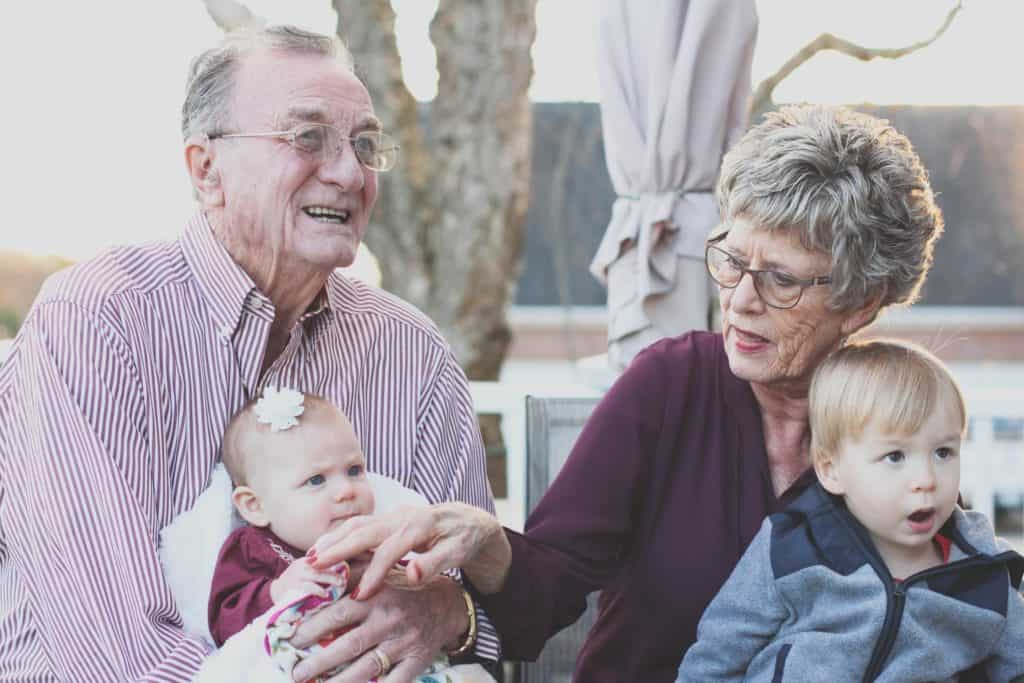 You've worked hard to gain equity in your home and may want to stay in it during retirement and beyond, finding it the most comfortable living option or that it makes the most financial sense. You may also wish to make the most of your retirement by accessing additional funds to improve your quality of life or allow you to enjoy the retirement you deserve.
If you're a current homeowner and are at least 55 years of age, one of the award-winning Claystone Mortgage Team may be able to assist you in further understanding the reverse mortgage process and the many precise benefits that it can bring to you and your financial situation.
We are an experienced and knowledgeable team of mortgage experts that are certified Reverse Home Mortgage Specialists and understand this product and the benefits it can provide to the majority of baby boomers who have the bulk of their net worth tied up in their home equity.
When your investments or pension funds are not enough to maintain your quality of life or dreams into retirement, let us determine if a reverse mortgage is a good fit for you.