Are you ready to purchase your next home?
Our team of licensed and experienced mortgage experts are ready to help you with the purchase on your next home.
Trust an Award-Winning Team
Partner with the award-winning Claystone Mortgage Team with over 50 years of combined expertise, our licensed experts provide personalized mortgage guidance. Built on a foundation of integrity, we are proud to have earned the trust of our clients and partners through referrals. You can expect exceptional care and attention from us, as we only offer solutions that truly serve your best interests and bring maximum value and savings.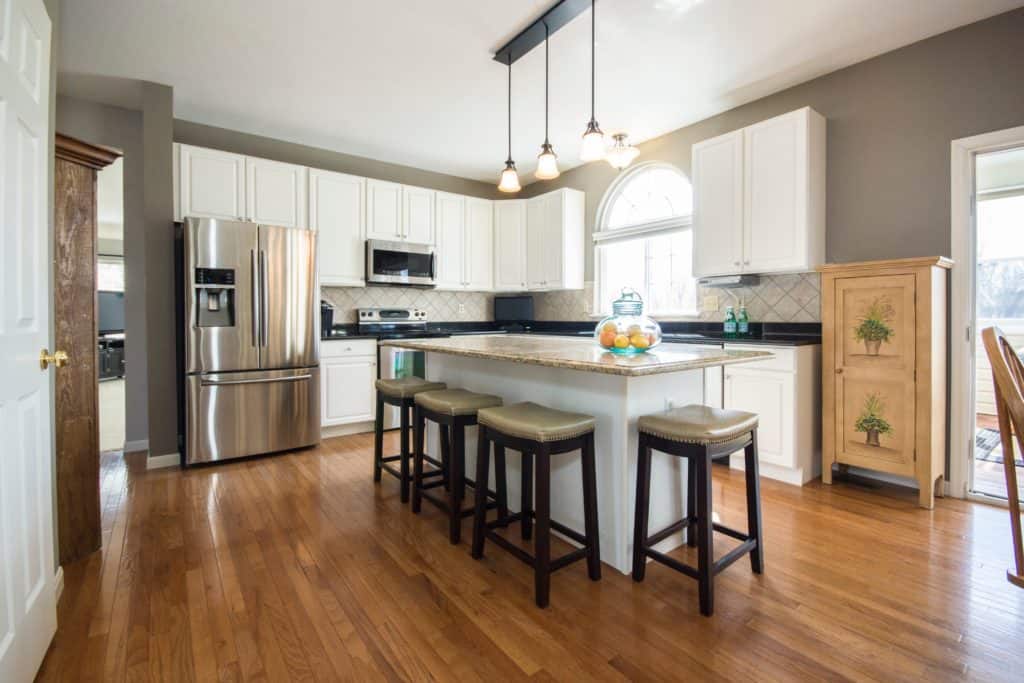 Whether you're looking to purchase a home for the first time or the fifth time, the Claystone Mortgage Team will provide you with the best mortgage options, features, and rates that will meet your financial goals and save you money.
Steps for Success:
Our team will take the time to understand what is important to you, your immediate and long-term goals, and match you with a mortgage product best-suited for you.
Our team has access to a wide range of mortgage lenders to provide you with more options.
If you are selling and buying, we understand the dynamics and will guide you along the way.
Income confirmation is gathered and reviewed up front to ensure no surprises down-the-road.
We will discuss your details including maximum mortgage amount, rates, and monthly payment, which allows you to look at homes with your real estate salesperson with confidence.
We have a full team of professionals, including a full support team that includes a dedicated mortgage underwriter, all of which are here to help you progress through your purchasing experience, from initial application to the unlocking your front door.
As your dedicated mortgage professionals, we partner with you during this experience and are readily accessible to you throughout the journey, as well as once your mortgage funding has completed. Our high-level of client care extends beyond the end of the purchasing experience, as we strive to be your lifetime mortgage partners and are always here to help.
As we work on your behalf, you can trust in our honest and transparent advice which is supported by a thorough knowledge of the industry and over 75 years of collective experience. Our commitment is to saving you money and providing you with the best benefits and features, which can only be achieved through exploring our many lending options and making an informed decision.