Are you ready to finally make your next big move?
Our team of experts are here to walk you through one of your biggest purchases, so you can focus on your decor while we do the work.
Trust an Award-Winning Team
Partner with the award-winning Claystone Mortgage Team, who have over 75 years of combined mortgage experience and have helped thousands of clients with thousands of mortgages, and as a result, saved them thousands of dollars. As a team of licensed professionals with a diverse range of past financial services experience, working in some of Canada's major banks and credit unions from coast-to-coast, we are able to offer mortgage advice and recommendations based on a knowledge of the mortgage industry and take the time to understand and address the financial goals and aspirations of our valued clients.
We operate with integrity and while we have amassed an array of nominations and awards, we consider your referral to be our highest form of recognition. As such, you can trust that you will receive the utmost care and attention, from our complimentary no-obligation mortgage consultation to your funding. We only offer products and services in the best interest of our clients and that are going to truly bring value and deliver the most savings possible. As a result, we have thousands of satisfied clients who have experienced the exceptional advantage of partnering with the Claystone Mortgage Team, Mortgage Architects.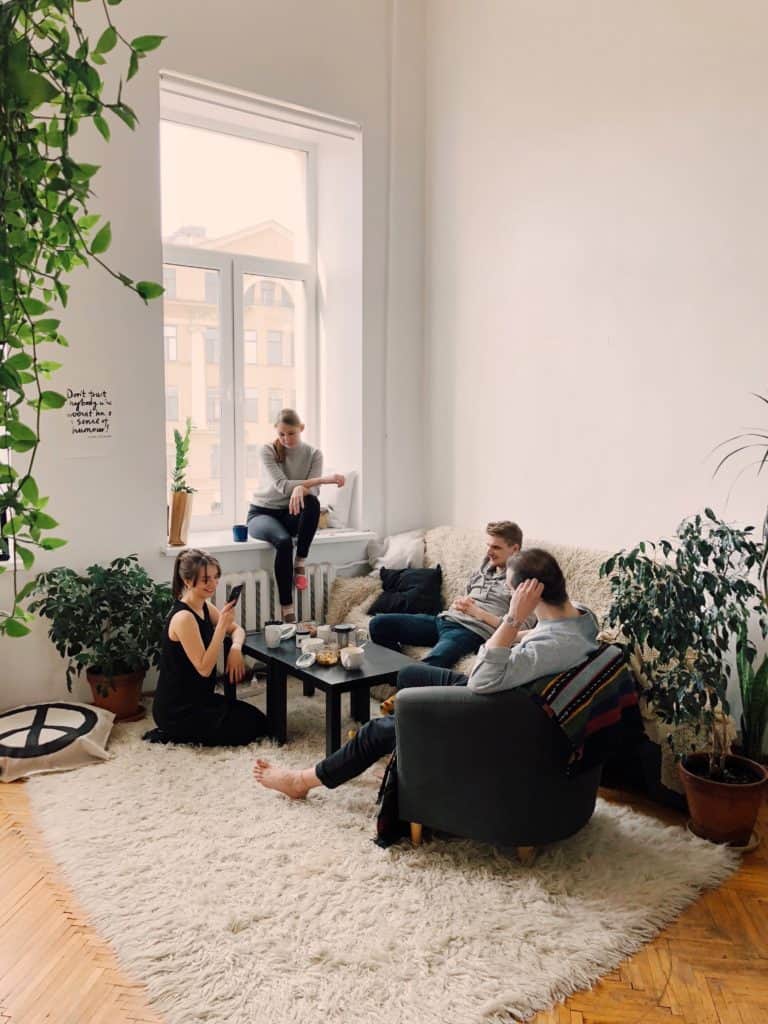 Are you looking to purchase your first home? What an exciting time! We also realize it can feel quite overwhelming, which is why our knowledgeable and experienced team is here to help with every step of the journey. As homeowners, we can relate to how important it can be to choose the right professional to handle your life's biggest purchase and are here to answer any questions you have.
Steps for Success:
Our team will review the mortgage home-buying journey with you from start-to-finish, this allows you to feel informed, in control, and focus on preparing for your new home.
We take the time to understand what is important to you, your financial situation and goals, and what mortgage product will best fit within your budget.
We will lock-in a mortgage rate so you are protected from increasing rates while you take the time to shop with your real estate salesperson for your new home.
Your application, credit, and income will be reviewed up front to ensure a successful experience and that you do not encounter any unexpected setbacks during your home buying experience.
Our team receives the lowest rates possible, plus exclusive promotions from lenders, due to the high volume of mortgages that we fund each year. This benefits you with more savings.
We have access to a very large market of products and features to provide you with the best options so you have a fuller array of choices to consider.
During this process, we'll keep you informed as we progress as it is important to understand the steps we will take from application to funding. As we move through the steps for success, we will work with to maximize your buying power so you can make a purchase that fits within your lifestyle and work to lock in a rate that can protect you from any possible rate increases while you find your perfect home. We'll explain all the costs that are normally involved in the purchasing process, such as closing costs that are typical of any purchase, so that you can proceed with confidence, free of surprise. We will take care of everything behind the scenes so you can focus on what matters to you.