Is your current mortgage approaching renewal?
Contact the Claystone Mortgage Team well in advance of your mortgage renewal to discover your options for big savings.
Trust an Award-Winning Team
Partner with the award-winning Claystone Mortgage Team, who have over 75 years of combined mortgage experience and have helped thousands of clients with thousands of mortgages, and as a result, saved them thousands of dollars. As a team of licensed professionals with a diverse range of past financial services experience, working in some of Canada's major banks and credit unions from coast-to-coast, we are able to offer mortgage advice and recommendations based on a thorough knowledge of the mortgage industry and take the time to understand and address the financial goals and aspirations of our valued clients.
We operate with integrity and while we have amassed an array of nominations and awards, we consider your referral to be our highest form of recognition. As such, you can trust that you will receive the utmost care and attention, from our complimentary no-obligation mortgage consultation to your funding. We only offer products and services in the best interest of our clients and that are going to truly bring value and deliver the most savings possible. As a result, we have thousands of satisfied clients who have experienced the exceptional advantage of partnering with the Claystone Mortgage Team, Mortgage Architects.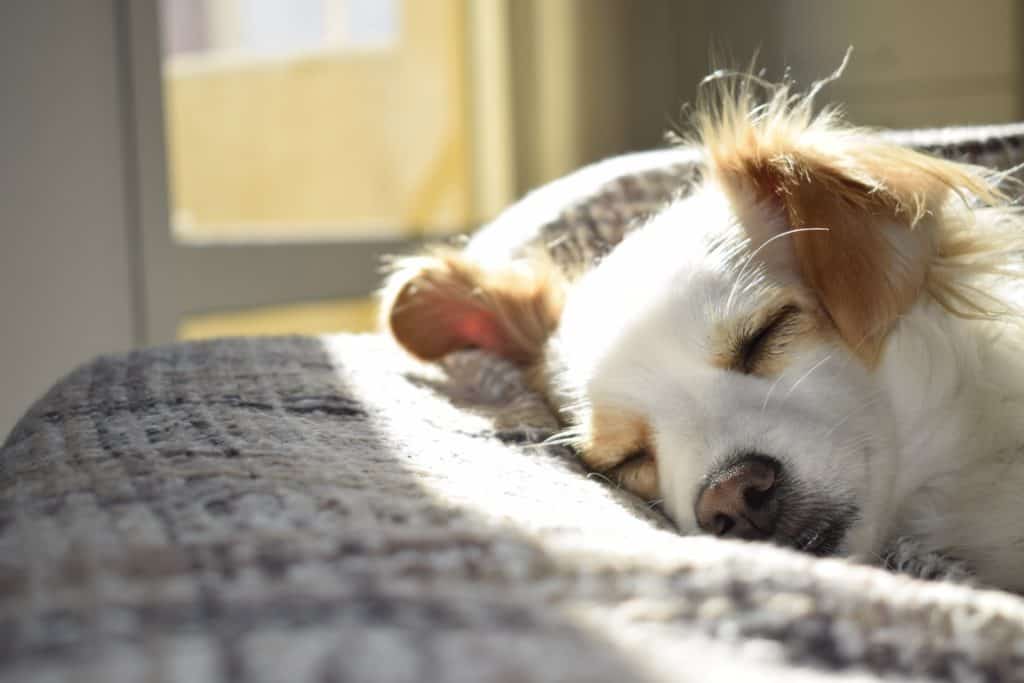 If your mortgage is coming up for renewal within 12 months, contact the Claystone Mortgage Team to review your current mortgage and explore options to ensure that you are getting the most savings and benefits. No matter how early you contact us, we can provide insight into the market trends and there may be an option to lock-in current mortgage rates, which may be of great advantage.
Your current renewal being offered from your existing lender, which you have no obligation to accept, may not be providing you with the lowest rates in the market and therefore, not offering you the most savings possible. We are able to utilize our vast industry knowledge and experience to help guide you into making an informed decision that may benefit you with savings for years to come.
As honest and transparent mortgage professionals, we will always make a recommendation in the best interest of our clients and that may mean us recommending that you accept the proposed renewal with your current lender. However, in doing so, you can be confident that you are getting the best rates and benefits available to you as we will work to access your financial situation and determine why staying with your current lender may make sense.
Don't hesitate in contacting us today to help guide you through your mortgage renewal.