We're a team that truly cares about your business.
We take the time to understand your business and provide specialized service and recommendations for your financial needs.
Trust an Award-Winning Team
Partner with the award-winning Claystone Mortgage Team, who have over 75 years of combined mortgage experience and have helped thousands of clients with thousands of mortgages, and as a result, saved them thousands of dollars. As a team of licensed professionals with a diverse range of past financial services experience, working in some of Canada's major banks and credit unions from coast-to-coast, we are able to offer mortgage advice and recommendations based on a thorough knowledge of the mortgage industry and take the time to understand and address the financial goals and aspirations of our valued clients.
We operate with integrity and while we have amassed an array of nominations and awards, we consider your referral to be our highest form of recognition. As such, you can trust that you will receive the utmost care and attention, from our complimentary no-obligation mortgage consultation to your funding. We only offer products and services in the best interest of our clients and that are going to truly bring value and deliver the most savings possible. As a result, we have thousands of satisfied clients who have experienced the exceptional advantage of partnering with the Claystone Mortgage Team, Mortgage Architects.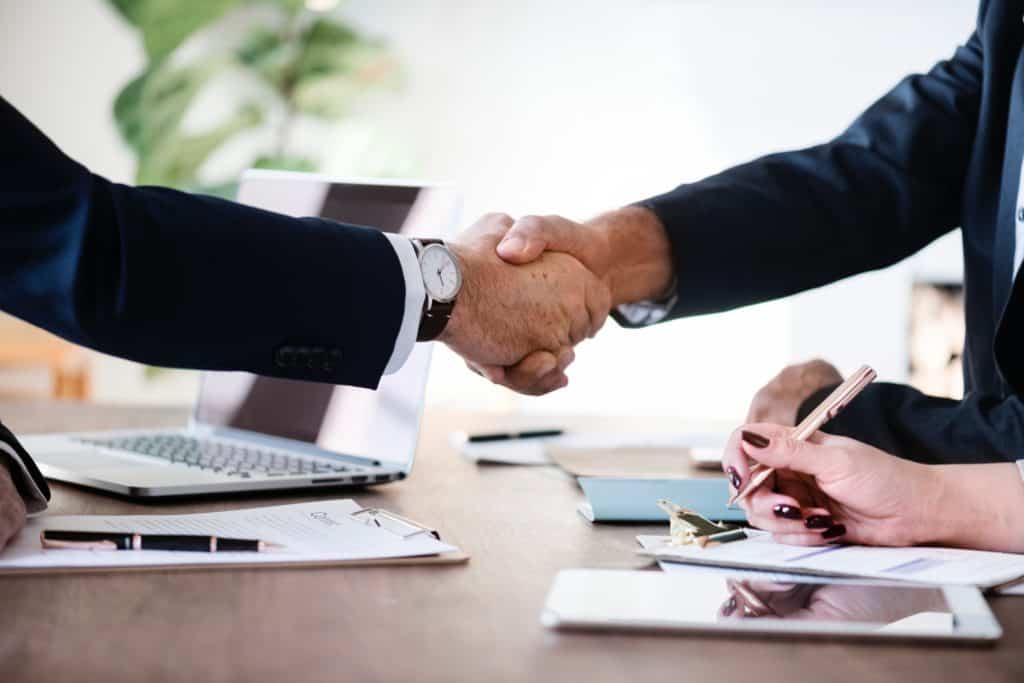 Our team of experienced commercial lending specialists are here to help your business achieve its commercial financial goals. We take the time to truly understand you and your business, including short-term and long-term goals, and partner with you to make recommendations and find solutions that will best help you be successful.
We can assist with financing for any of your commercial needs such as:
Term financing
Mezzanine financing
Partner buy-outs
Working capital
Revolving lines of credit
Mergers and acquisitions
Asset-secured loans
Capital for growth and expansion
We can also assist with the purchase of a variety of commercial property types, including (but not limited to):
Mix-used
Multi-residential
Retail
Industrial
Institutional
Equipment
As a team of experts with broad financial services experience, we have developed strong relationships with commercial lenders and utilize our vast network to source the best lenders with the best rates and solutions for your current needs.
Utilizing a professional from the Claystone Mortgage Team can not only save you considerable amounts of money, but also allows you to take your time and energy and focus it on your business instead of trying to navigate this complex, and often confusing, marketplace of specialized commercial lending.
We also understand the many legalities and unique criteria that lenders often place on commercial clients and can help save you time and headache by thoroughly reviewing the process with you in advance and ensuring that you do not meet any unexpected roadblocks along the financing journey.
While our team is dedicated to meeting and exceeding your expectations in solving your present needs, we also seek to partner with you on an ongoing basis to form a long-term and fruitful partnership and are happy to help and answer any questions you may have after your funding has completed.
Contact us today to learn more about the countless benefits we can offer your business when it comes to financing and discover any savings we can offer.